With the holidays quickly approaching, I like to begin my shopping early to make sure I purchase exactly what I want for each individual.  My husband can be the trickiest person to buy for; he has everything! I always strive to buy classic pieces I know he will use for years to come.
JORD Watch: Watches have always been on the top of my go to gift list. I was excited when I discovered these wooden watches created by JORD. The JORD watch arrived in a beautiful, wooden gift box. It sort of foreshadowed what was to come inside the package.  The zebrawood and dark sandalwood watch is a one of a kind piece. The first thing I noticed was the scent of sandalwood.  The oils from sandalwood have been used for many different reasons, including fragrances and medicines.   The different shades of wood are captivating and can instantly strike up conversation. The heavyweight material is luxurious and will surely last for many years.To kick off the holiday season, JORD will be giving away gift codes for $25.00 to use towards your purchase of a wooden watch! To receive the code, click here.
Marshall Bluetooth Speaker: And how cute is this speaker? Not only is it bluetooth and portable, it has a classic look that will sit perfectly on a decorated shelf.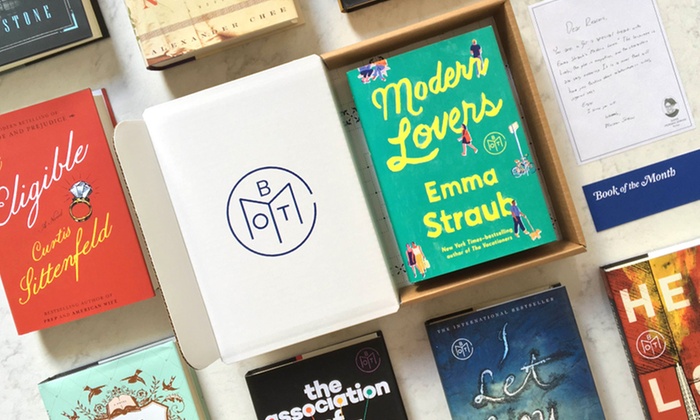 Book of the Month Club: Jimmy and I are both avid readers – we love a good book and always have one in our hands. The book of the month club is a great gift for those looking for a new read each month. You create a personalized profile of novels you enjoy and choose a book based on five choices each month.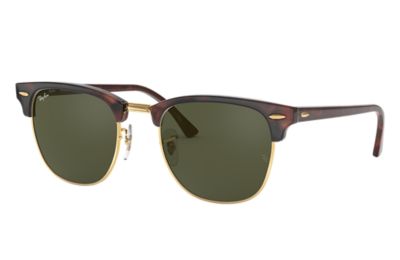 Ray Bans : You can never have too many pairs of sunglasses! We are always losing, breaking, or scratching our sunglasses so it's always nice to have a backup pair.  Ray Bans are the perfect choice since they are timeless and fit with every lifestyle.
Honns Gloves: I'm loving camel this season and with winter quickly approaching, these gloves are a must! The men in your life will thank you because they go with everything and they have the technology to use with your cell phone.
Patagonia Fleece: This fleece is great for the fall to winter transition.  It's cozy and soft and also has a built in lining for extra warmth. You can't go wrong with this grey marled knit!
Sperry Boots: Rain boots are always a good gift choice but these take the cake.  The Sperry boots are not only water proof, but they are lined with microfleece for warmth and comfort.
Travel Pillow: One of our favorite gifts to exchange is a trip to somewhere new. We are always up for an adventure and it's exciting to experience a new culture or environment. Traveling can really take a toll on the body if you're flying, whether it's quick or not.  Jimmy never leaves home without his travel pillow to get his rest on the plane. Travel pillows are the perfect travel accessory and how comfortable does this one look? It has memory foam!
Thank you JORD Watches for sponsoring this post.